Discover energy-efficient components in our Component-Database
The Passive House Institute enables easy comparison through total transparency in the testing procedures. The products certified by the Institute are regularly many times more energy efficient than typical components currently available on the market.
Component database 2.0!
Discover the exciting new features!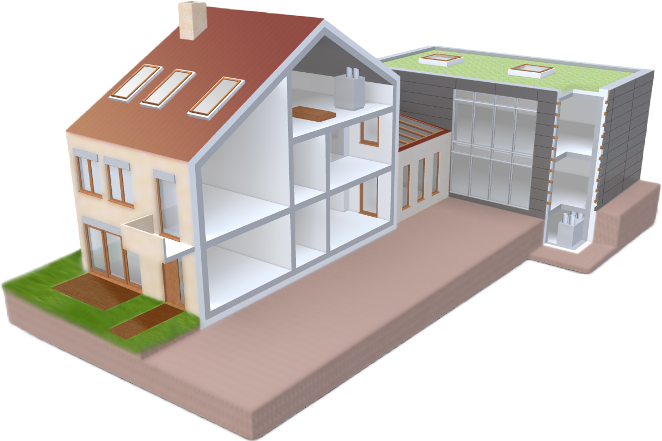 Criteria for certification
The Passive House Institute stands for quality and transparency. Extensive testing procedures ensure the quality of the certified Passive House components. Here you can view the criteria for certification and convince yourself of the high testing standards.
Appendix: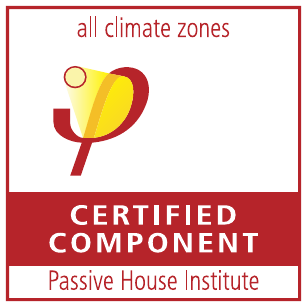 Get your components certified
The market for highly energy-efficient buildings is on the rise. Take part in this growth by getting your components certified! You will gain from our expert guidance and the acknowledgment of the "Passive House component" seal, which will enhance your market visibility. As an unbiased institute, we guarantee a dependable assesment of your product. In practice, this aspect is crucial for the actual energy efficiency of your project. All certified components are listed in our component database and can be seamlessly integrated into the PHPP planing tool.
Contact us now!
Component database 2.0!
Discover the exciting new features
We are delighted to announce that we have completely rebuilt the component database to offer you an enhanced user experience! Find the ideal components for your project quickly and efficiently thanks to many new categorisation options. Good to know: All URLs stay the same so you don't need to adjust any websites linking to the previous version of the component database. Besides the improved performance, the new database offers you these cool new features:
Easily identify relevant components and manufacturers thanks to the improved search function
Bookmark your favourite components to find them more quickly next time
Strategically filter components based on many different variables
Compare components to find the best match for your needs
Enhance your logistics: A voluntary built-in function now sorts the filters based on the climate zone, countries where the relevant components are available as well as the geographic distance between resellers and your project location
Get a better overview of what's new on the PH market: The most recently certified products appear on the landing page
We hope you enjoy this upgrade! If you have any questions or comments, please feel free to get in touch with us!